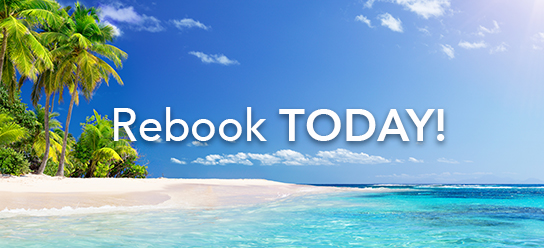 Have you been issued a Future Cruise Credit/Certificate by the cruise lines? If so, and you are ready to rebook your cruise, we're here to help!
We're here to give you peace of mind, especially in times like these!
Cruising with confidence means that as your Vacation Specialist we are here for you before, during and after your vacation. We will keep you informed every step of the way and provide you with important information you should know before your travels.
In these unprecedented times, daydreaming about your next getaway may be just what is needed to see the light at the end of this tunnel. The days ahead will bring us back to the crystal-clear beaches of the Caribbean and the beautiful glaciers of Alaska. Vacations are what bring us together. Let's all keep dreaming!
If you booked or postponed your cruise elsewhere and are looking for guidance from a Vacation Specialist, we can help! We will show you how to get the most value from your Future Cruise Credit/Certificate. We automatically monitor the price of your cruise and are alerted if the price drops so we can look into saving you money or getting you an upgrade.
Please fill out the Future Cruise Credit Form to have your Vacation Specialist reach out and help you rebook your cruise using your Future Cruise Credit/Certificate.
Future Cruise Credit Form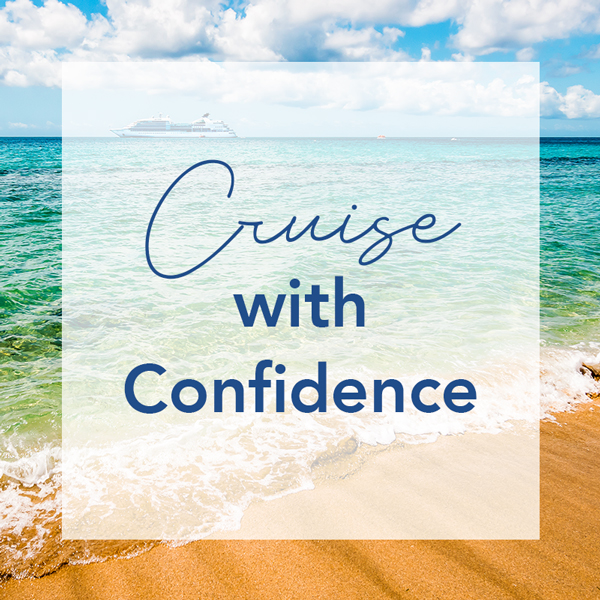 Want to stay updated on cruise cancellation policies?
We're monitoring the developments on your behalf.
Learn More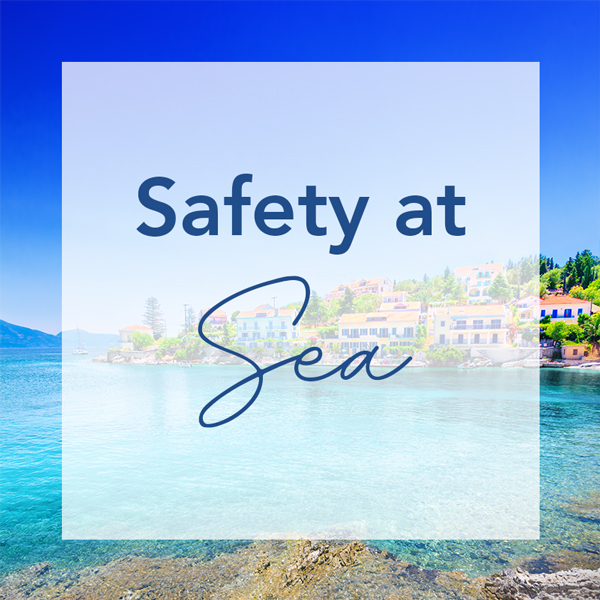 Have questions about your upcoming travel plans?
Learn how cruise lines are keeping passengers safe.
Learn More
Ready to embark on a new adventure?
Let us help you book your next dream vacation today!