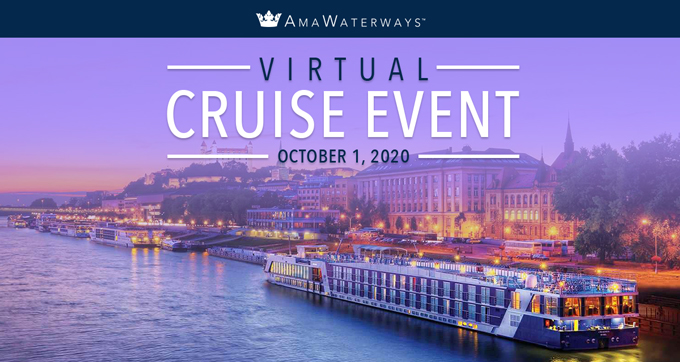 Enter to Win a TUMI Mauren Tote, Folding Card Case, & Lesley Cosmetic Bag (A $490 value)
Enter to win by September 30, 2020 at 11:59 PM EST
Take a virtual cruise with us and explore all that AmaWaterways has to offer!
Take an intimate cruise with AmaWaterways and explore the incredible destinations these ships can take you to.
Get access to an EXCLUSIVE OFFER for your next AmaWaterways river cruise.
River cruising with AmaWaterways is expected to resume on November 15, 2020!
We are back with another amazing Virtual Cruise Event – this time with AmaWaterways, award-winning River Cruise Line. Get ready for an unforgettable adventure! AmaWaterways believes is about more than the destination – it's the journey. With river cruises in Europe, Asia and Africa see the world in luxury and comfort. Discover local culture and sights on included tours, and then hop back on your luxurious river cruise ship and sail to the next stunning city. Select AmaWaterways cruises are expected to sail on November 15, 2020.

As your Vacation Specialist, we will keep you informed every step of the way and provide you with important information you should know before your travels. We want to ensure that you not only create lasting memories but most importantly, that no matter where you go, you travel with confidence!
Ready to embark on a new adventure?
Let us help you book your next dream vacation today and set sail with AmaWaterways!
Get Inspired!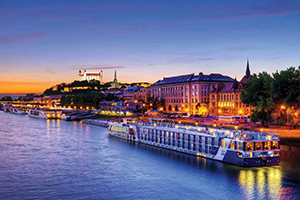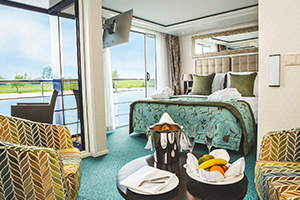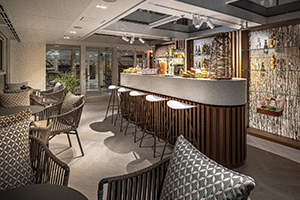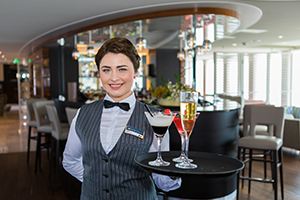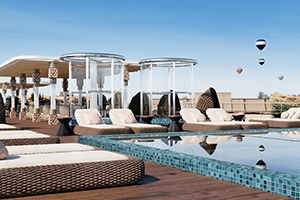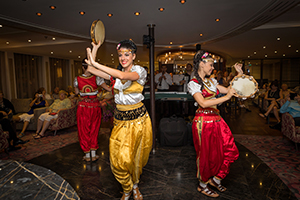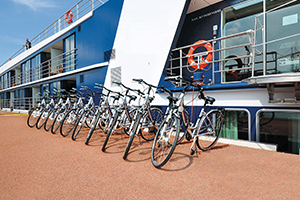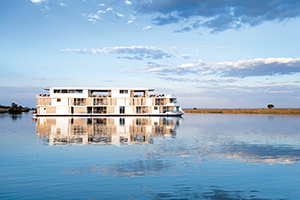 Sweepstakes Giveaway Terms and Conditions: To Enter: No purchase necessary. Complete the official online registration form. Limit one entry per person. Dream Vacations, CruiseOne, Inc., Cruises Inc. and World Travel Holdings are not responsible for telephone, network, electronic or computer failures of any kind, or for entries that are incomplete, garbled, delayed by mail or computer transmissions, misdirected or otherwise ineligible. All entries become the property of Dream Vacations, CruiseOne, Inc., and Cruises Inc. and will not be acknowledged or returned. The Virtual Cruise Event sweepstakes will begin on September 15, 2020 at 12:00 PM Eastern Time and end on September 30, 2020 at 11:59 PM Eastern Time. All entries must be received during this time frame to be eligible. • 1. Selection of Winner And Eligibility: Winner will be chosen on or about October 1, 2020, in a random drawing from all eligible entries received. Winner will be notified by phone/email within 30 days of the drawing. If any prize notification is undeliverable, or in the event of non-compliance with each of these requirements, the prize will be forfeited and an alternate Winner will be selected at random from the remaining eligible entries. The total number of entries received determines the sweepstakes winning chances. • 2. Prize: Grand Prize (1): Grand Prize includes a TUMI Mauren Tote (color: midnight; valued at $325.00), a TUMI Folding Card Case (valued at $70.00), and a TUMI Lesley Cosmetic Case (valued at $95.00). Gifts are not exchangeable, have no cash value and cannot be sold, returned or redeemed for cash and can only be shipped within the United States. Other restrictions may apply. • 3. Disclaimer: Winner assumes all liability for any damages caused or claimed to be caused by his or her participation in the Sweepstakes and/or the acceptance and/or use of any prize, and releases Dream Vacations, CruiseOne, Inc., Cruises Inc., World Travel Holdings, National Leisure Group and their respective officers, directors, and employees from any such liability. Acceptance of prize constitutes permission (except where prohibited by law) to use Winner's name, city, state, likeness and/or voice for purposes of advertising, promotion and publicity without additional compensation. Participants of this sweepstakes will provide information to Dream Vacations, CruiseOne Inc. and Cruises Inc. only. • 4. Additional Rules: This sweepstakes is sponsored by Dream Vacations, CruiseOne, Inc. or Cruises Inc.; 1201 W Cypress Creek Rd, Suite 100, Fort Lauderdale, Florida 33309. Employees, Franchisees and Independent Contractors of Dream Vacations, CruiseOne Inc., Cruises Inc., World Travel Holdings, and National Leisure Group their affiliates, subsidiaries, advertising and promotion agencies, and members of their immediate families are not eligible. All federal, state, provincial and local laws and regulations apply. Contest open to residents of the United States only. Void in any jurisdiction(s) in the United States where participation is prohibited. In the event this contest is compromised in any way, electronically or otherwise, that is beyond the control of Dream Vacations, CruiseOne Inc. & Cruises Inc. Dream Vacations, CruiseOne Inc. & Cruises Inc. reserves the right to withdraw the transmission of this sweepstakes and award all prizes from among entries received prior to the date of the withdrawal. Entrants agree to abide by these Official Rules and by the decisions of the Dream Vacations, CruiseOne Inc. and Cruises Inc., whose decisions are final. Failure to comply with these rules may result in disqualification from this sweepstakes promotion. For the name of the Grand Prize Winner (available within 60 days of the date of the drawing), send a self-addressed, stamped envelope to: Dream Vacations, CruiseOne, Inc. and Cruises Inc. 1201 W Cypress Creek Rd, Suite 100, Fort Lauderdale, FL 33309 Attn: Virtual Cruise Event Sweepstakes. CST #2065452-40.