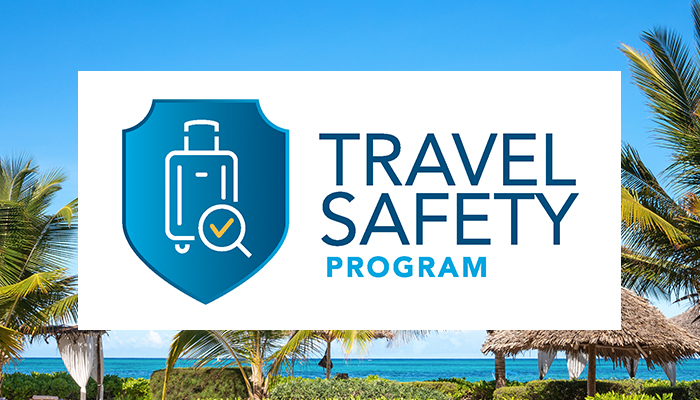 Our dedicated Travel Advisors are here to keep you informed!
We know you are eager to get out and enjoy all the world has to offer.
As your dedicated Travel Advisors, your safety is our priority, and it's our job to ensure you have the necessary information you need to give you confidence and peace of mind when making your future travel plans.
Have confidence knowing you're working with a Travel Advisor, recognized as the best in the business. We are committed to providing you with the latest information on new protocols in place when traveling to new destinations, resorts, tours, cruise lines, and airlines. Including travel protection policies, healthy travel best practices, and key scenarios you may have questions on.
All the information can be overwhelming, so we've curated the most important COVID-19 safe and healthy travel information from reliable sources like the CDC and World Health Organization.
Ready to embark on a new adventure?
Let us help you book your next dream vacation today!